'To the Lighthouse' Event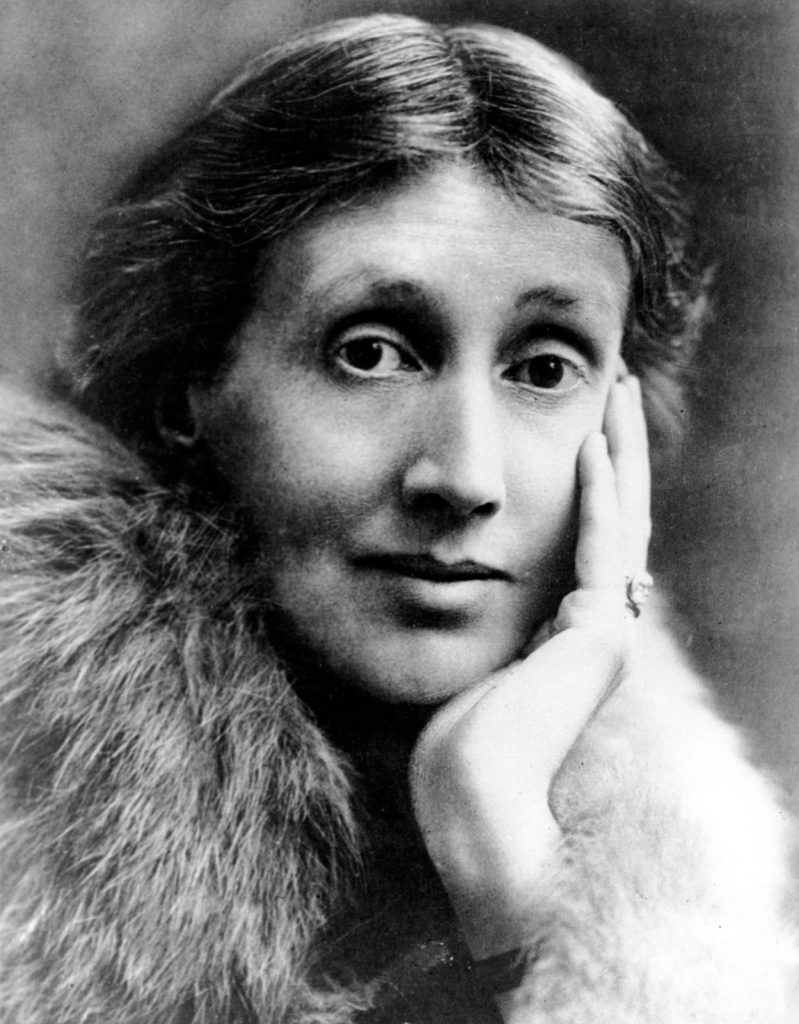 On the evening of Friday June 7, join Point Cabrillo Light Station and the Fort Bragg Public Library for a performance from local artist Linda Pack, of a selection from Virginia Woolf's 1927 novel, To The Lighthouse.
Friday, June 7, 2019
6 P.M. – 7 P.M.
Join us from 6 P.M. to 7 P.M. for this special event, inside the Fog Signal Building at the Point Cabrillo Light Station State Historic Park. We will have some small snacks, and we invite you to stay around for sunset that evening at 8:40 P.M.
The weekend of June 8 is also a celebration of the 110th anniversary of the light at Point Cabrillo! This historic 1909 Lighthouse was first lit at midnight on June 10, 1909 and the nonprofit Point Cabrillo Lightkeepers Association (PCLK) is honored to keep the light on 24/7, with the help of the local Coast Guard Auxiliary.